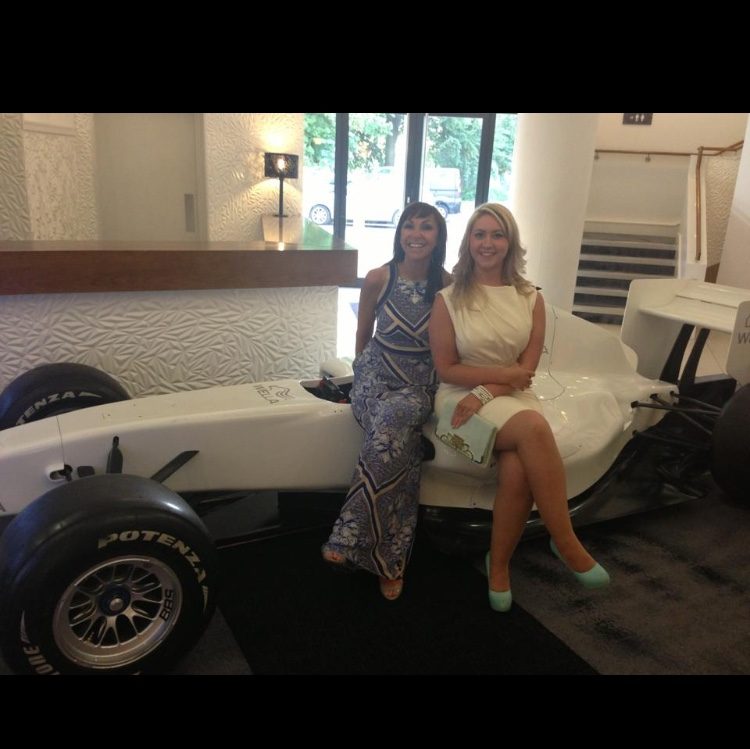 Our story so far…
Hi everyone !
….I'm Laura Gelsthorpe and I'm super excited writing my first blog !!!
Let me start by telling you our story so far….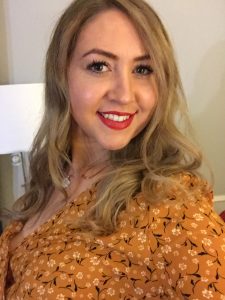 About Me…
I'm a Yorkshire born hairstylist with 17 years experience, a Wella Master Colour Expert , mum of one incredibly hansome boy (completely biased of course) who's growing taller than I am now ! The girlfriend of a soldier , And the pet to four cats who let us share their house .
I'm super family orientated , spending most of my social time adventuring and trying out new experience's with my family and friends . My family are really supportive of my career they help me every step of the way , we always show up everywhere in full tribe , We're extremely loud and competitive (sibling rivalry) all fun and games of course !
Our story….
When I started hairdressing at 16 years of age , I soon realised that this was it for me , There wasn't anything else I wanted to do , I completely fell in love with the industry.
Meeting new people every day and making them feel confident and beautiful , I knew that one day I wanted to have a salon of my own . I've grown along side the team who are all super stylists , giving new team members and apprentices the opportunities I have had and seeing them develop is really rewarding.
I started an apprenticeship with Elaine Davison in Sheffield , Ecclesfield. Elaine opened her first Sheffield based salon in Ecclesfield in 1982 and a second salon at Ecclesall road in 2004 , with continued growth and success, "The sign of a great salon is that we have stood the test of time , keeping up with ever changing style's , generations and fashions , we are stronger than ever"
As well as the support from my family Elaine has been (and still is) my biggest inspiration and influence she has taught me so much and always believes in me ( even through the challenging moments of teenagerism's) encouraging my passion and love for hairdressing .
In 2016 we created E&L hair ltd ( Elaine & Laura) at Ecclesfield and have been working together . I'll soon be sole owner of the Ecclesfield salon, progressing this transition over a 5 year period with Elaine's guidance and the support of our team ; We're 2 years in already and I'm loving the new challenge – managing a full column, a creative team and everything else in between !!
We're soon having an upgrade in the salon , its going to look great and bring a new experience for all our fabulous clients and team who love taking pictures for their Instagram Twitter and Facebook , So keep a look out .
Why do a blog ?
I wanted to connect with you all more and share our stories and life experiences with you , Through my hairdressing journey iv had amazing opportunities travelling to different places and meeting new people through networking who have inspired me . Its a way to keep in touch with us at the salon and to hear all the gossip here first !!
We'll be posting videos on how to create simple styles for you to do at home , To keep you up to speed with the latest trends and advice using the right products for hair styles and condition ..
See you all soon xx